Spoken Word & Dance II
27 Oct 2022, Posted by in
Join us for an afternoon of poetry by Gazan writer Yahya Ashour and solo dance performances by:
Sarah Housepian
Vivake Khamsingsavath
Jillian Linkowski
Zaki A'Jani Marshall
Amy Saunder
Razvan Stoian
Durgesh Gangani, International Guest Artist

About the Program
---
Battery Dance conducted workshops and a performance in the Palestinian Territories in July, sponsored by the U.S. Department of State's Office of Palestinian Affairs.  Soon after, Yahya Ashour came to the University of Iowa from Gaza as a fellow of the International Writing Program.  With this program, we introduce Yahya to our New York audience and our dancers respond to his poetry with their original creations.
About Yahya
---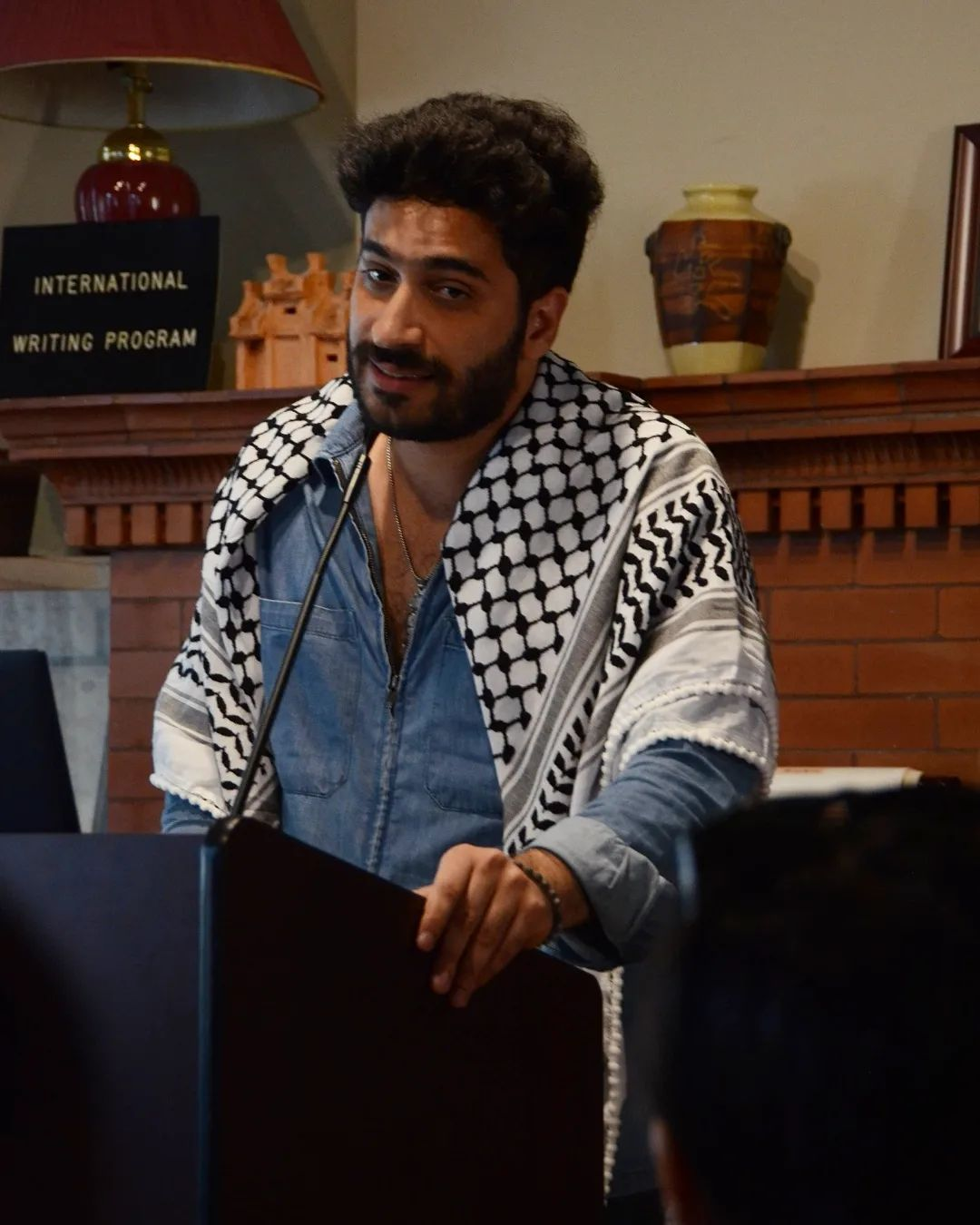 Yahya Ashour is a poet from Gaza City and a fall resident of the University of Iowa's 2022 International Writing Program. His children's book That's Why Ryan Walks Like This (2021) won the Arab Children's Book Publishers Forum Award.  His published work includes the poetry collection You're A Window, They're Clouds (2018) and contributions to five books with other writers in Arabic and English. His writing has appeared in numerous online magazines translated into English and French. He is currently working on a new poetry collection.